What We Do
We offer three core services. Individually effective, collectively, a powerful and comprehensive flightpath.
We are in the business of promoting positive social change through data-backed strategy.
Driving measurable impact as stand-alone services, or in concert with one another as a collective process, the Parliament Flightpath is comprised of 3 core services.
We add tangible value for:
Decision makers and leaders of companies, agencies and organizations
C-Suite leaders, state, and local government agencies
C-Suite nonprofit leaders, and upper-strategy management teams
Funders
Foundations and corporate funders in the social sector
Change Agents
Social enterprise, researchers, think-tank staff, academics, and others who are invested in the work of systems change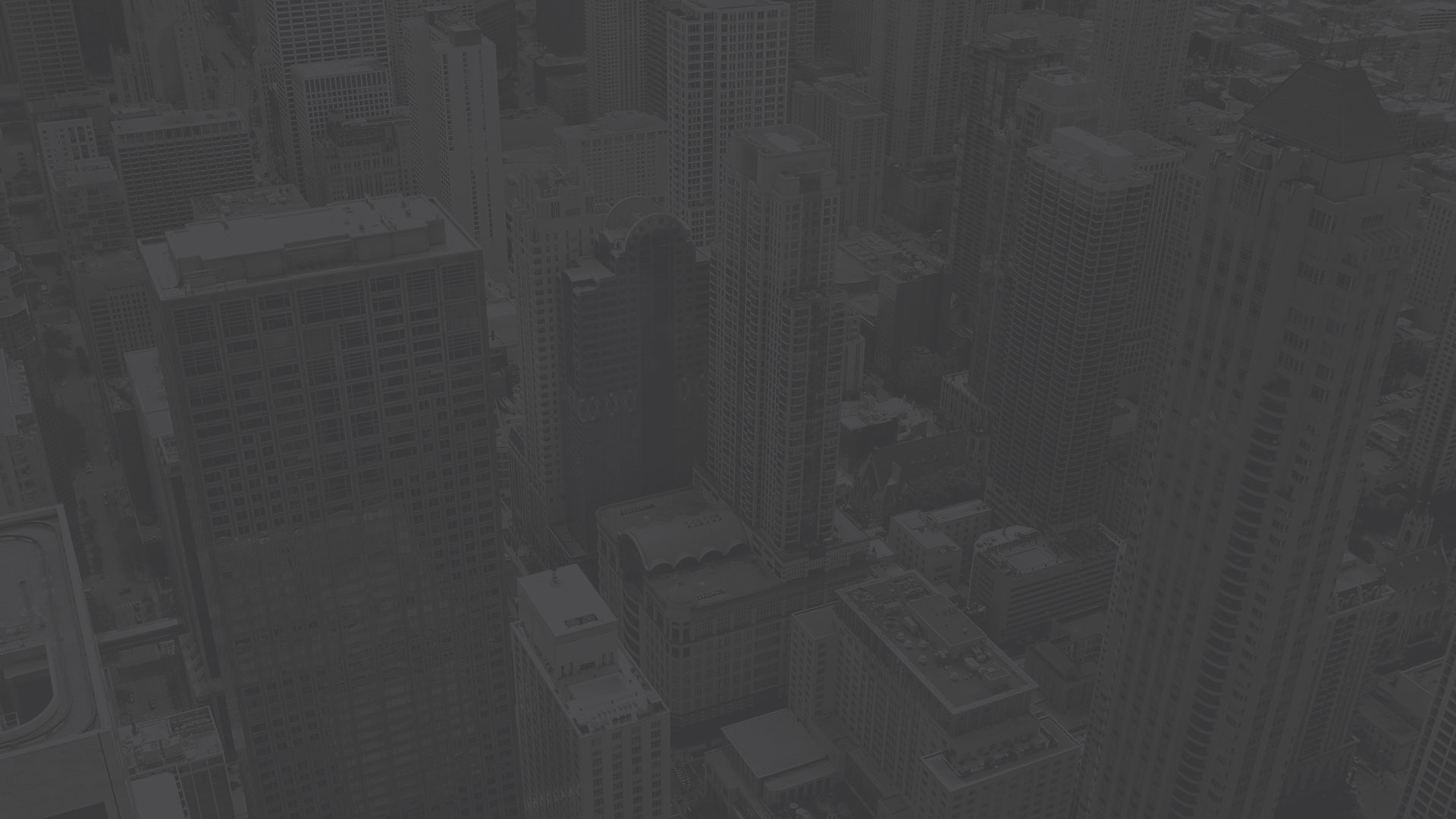 Ready to elevate your organization to the next level? Let's take flight.