The Problem.
Afterschool and summer programs can be pivotal in a child's safety and development. But affordability and availability are hindering families' access to these programs – often for those who need them most. Data to bolster the efforts of those working to reverse this trend existed, but was too disparate and voluminous to draw actionable insights.
---
The Partner.
The Texas Partnership for Out of School Time (TXPOST) is a statewide intermediary that convenes, educates, and advocates to increase the quality and availability of out-of-school time opportunities for Texas youth. To get there, they needed a better understanding of the landscape.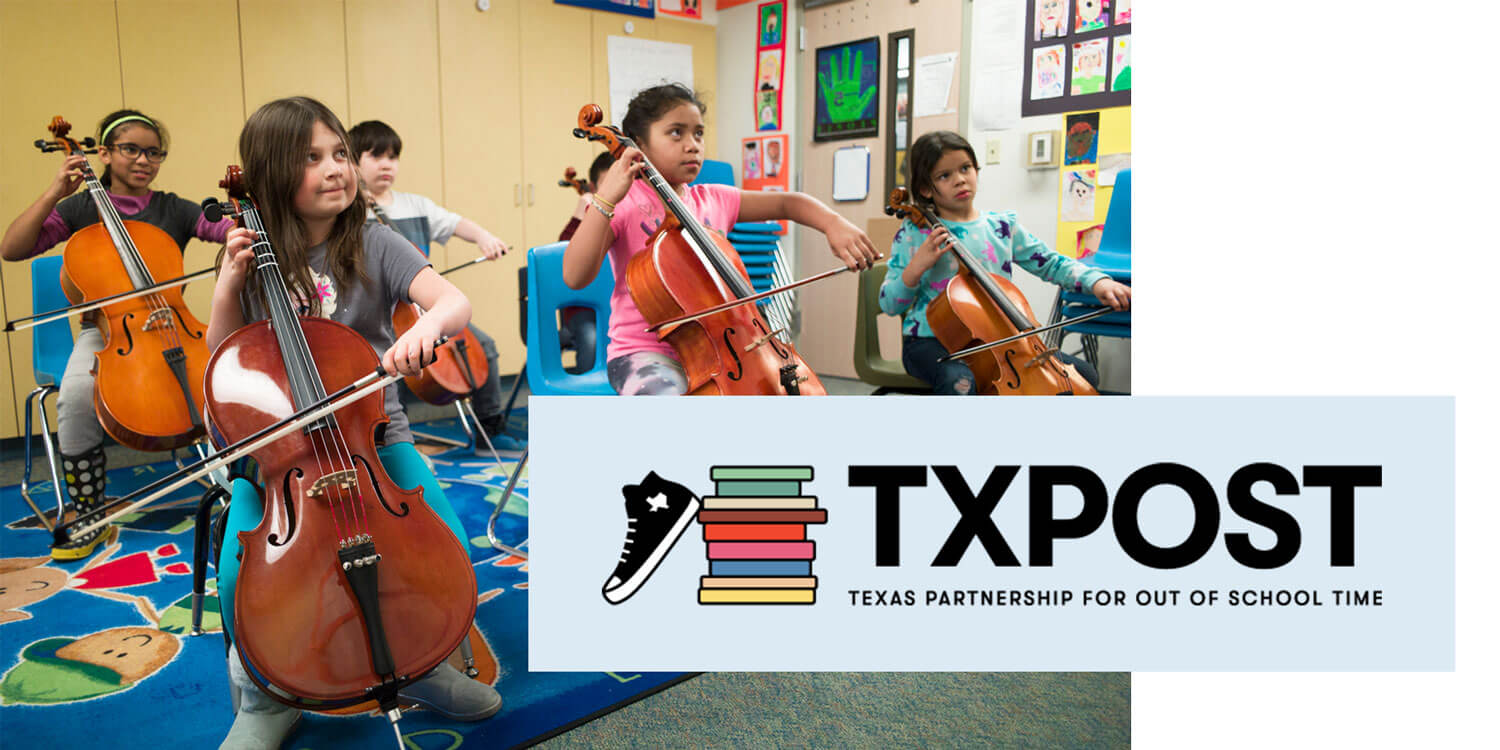 ---
The Parliament.
Parliament leveraged the power of Collective Intelligence to gather and analyze data from nearly two dozen sources across the state, revealing new insights about student access to afterschool programs and creating powerful visualizations to help TXPOST effectively story tell and create change for Texas youth.
Our partnership has allowed TXPOST to shed a light on some eye-opening truths, such as: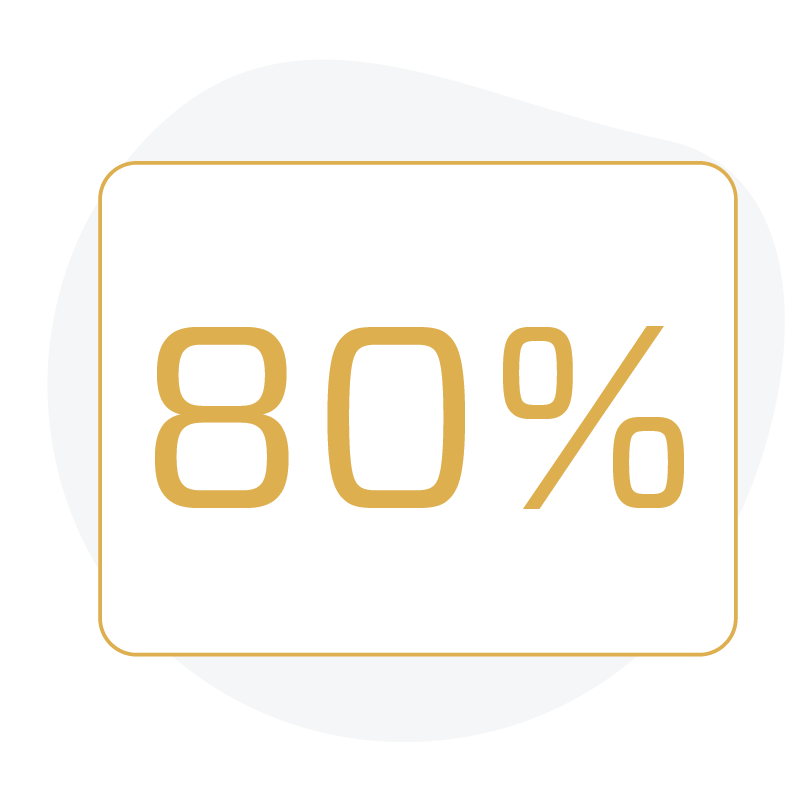 how much of a child's waking hours are spent outside the classroom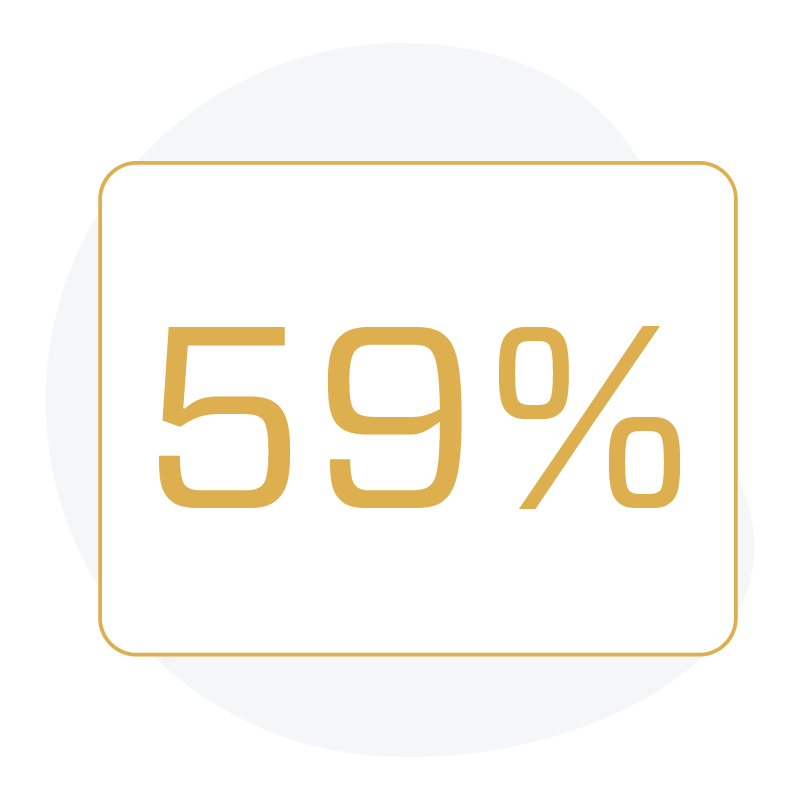 how many Texas parents report that afterschool programs are too expensive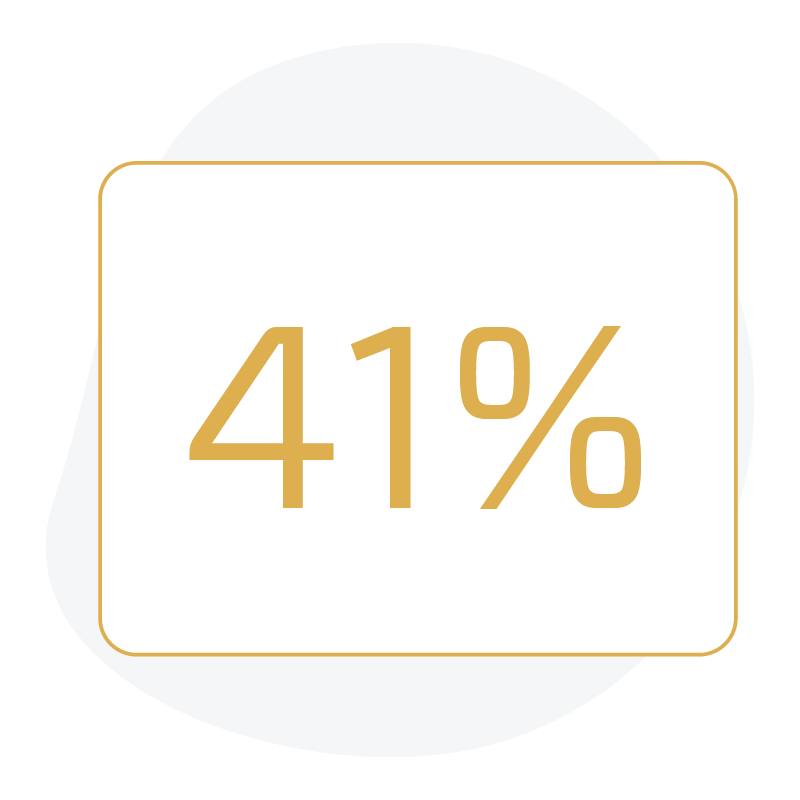 how many Texas parents report that afterschool programs are not available in their community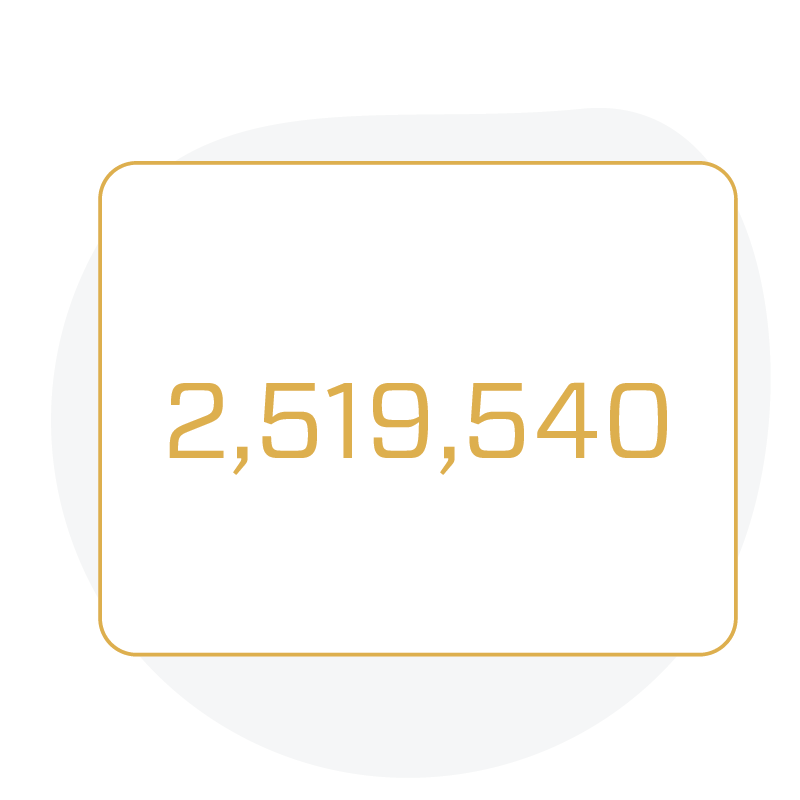 the number of Texas children who would enroll in an afterschool program, if one were available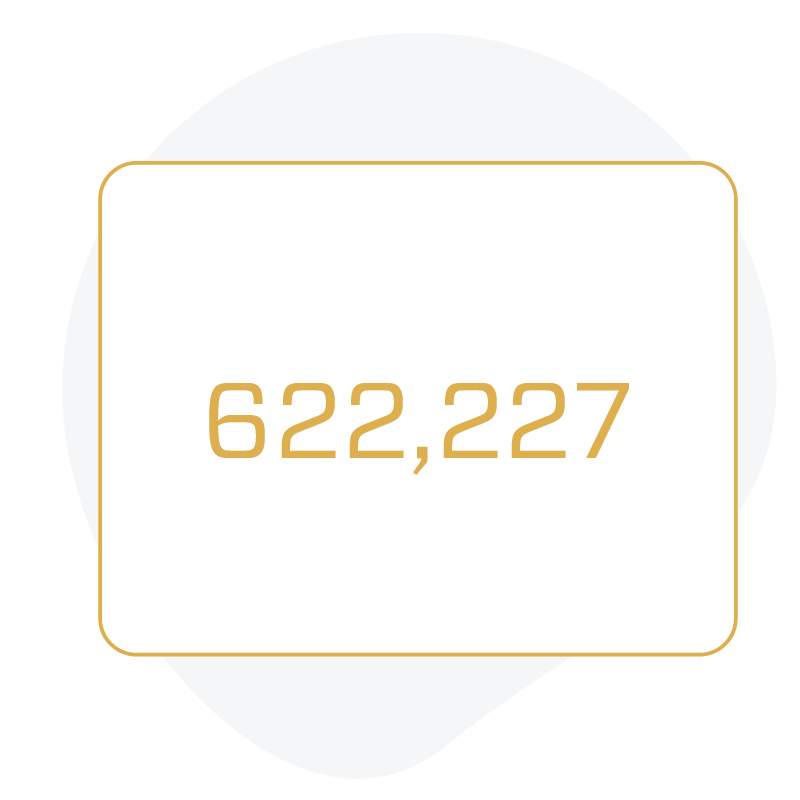 the number of Texas children left unsupervised between the hours of 3 and 6 p.m.
How can data solutions and innovative strategies help solve your most complex challenges? Let's talk.
---
SHARE THIS