Insights
Analysis of data and action steps designed for maximum impact.
Corporations use Business Intelligence to drive success.
The Social Sector must use Collective Intelligence to change lives.
DATA IS ONLY GOOD IF YOU DO SOMETHING WITH IT
Our data analytics services create a double value—they put information in the hands of the doers to create change on the ground, and, they offer clients insights for better decisions in the board room.
UNDERSTAND HOW DATA SERVES YOUR ORGANIZATION'S GOALS
Data should change your perception. It should energize, empower, and transform your thinking. Data should upgrade how you grasp your issues, and the strategies you need to solve them. That's our goal—to increase your understanding, and your expectations.
Our Insights include
Data Analysis
From simple to complex, our data analysts deep dive into your data to visualize it, observe trends and inform go-forward strategies based on what we're seeing.
Data Modeling
Using data science and algorithms specific to each client, we test your data using predictive analytics and modeling to help you understand what works and what doesn't when it comes to creating change.
Data Roadmaps
More than vivid reports, we also translate data into a strategy designed to propel your organization towards a more efficient, impactful flightpath of action.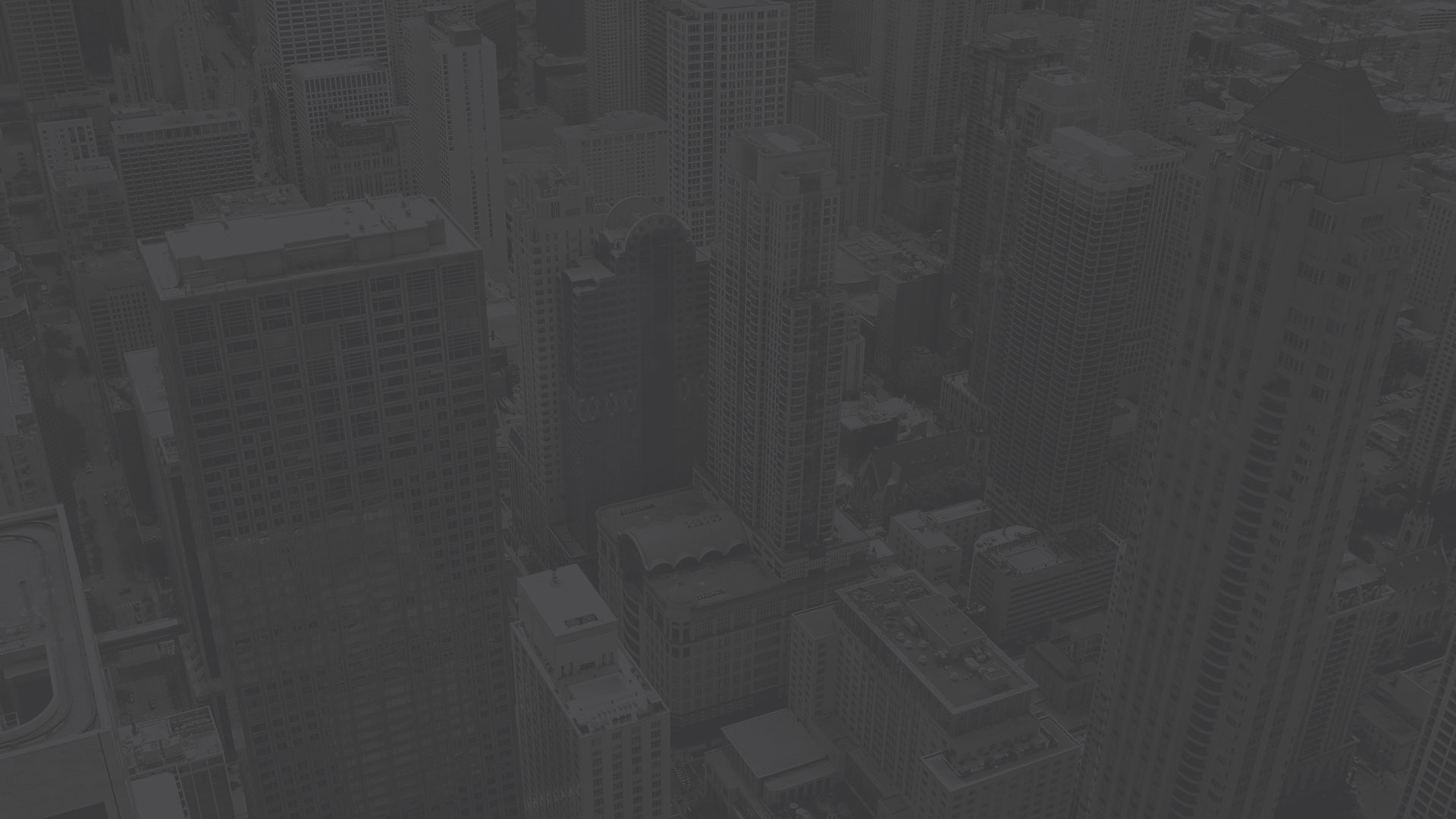 Want to break your cycle of modest results? We're here to make it happen.