Artlook®
A pathway to arts equity for Every Child. Every Grade. Every School.
Tracking Arts for Kids Across America
artlook® is an asset mapping platform that helps cities across the U.S. track access to the arts for students in their schools. Real-time insights help support equity in arts staffing, programs and funding for all students.
How it Works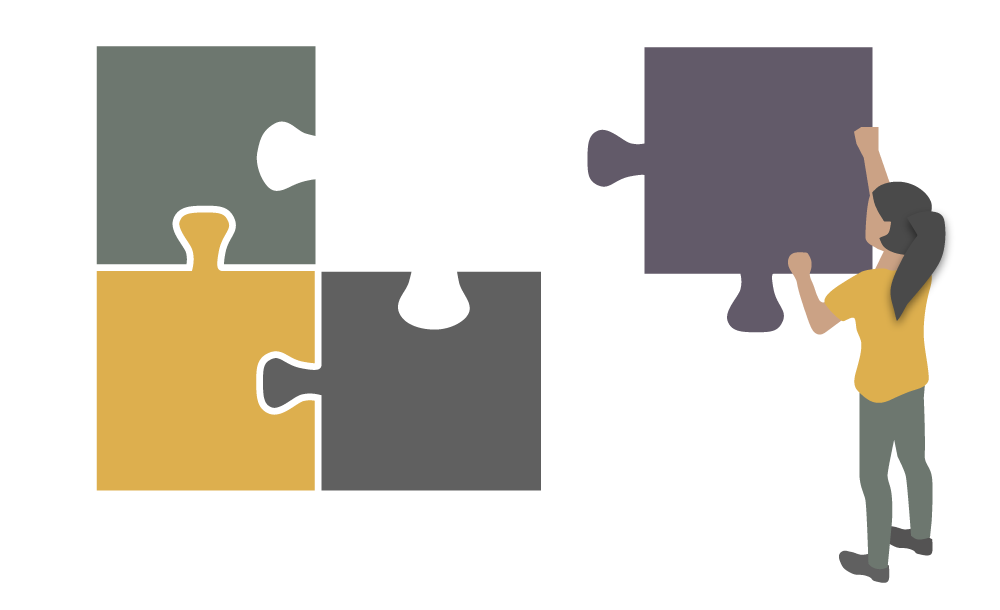 Unify City-Wide Education Data
In each partner city, artlook® brings together data from district operations, community agencies, and individual schools into a single platform to track growth in student access across schools and time.
Drive change in schools and neighborhoods
artlook's® free, public mapping tool is a powerful search engine for principals, teachers, community agencies, funders and even parents. Its insightful matching tool links schools to programs and helps to target resources and connect individuals.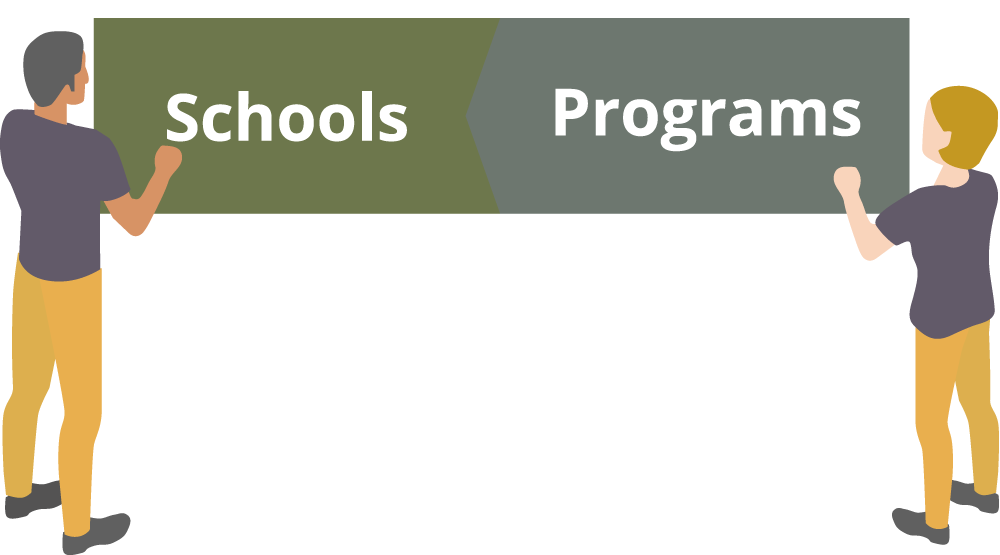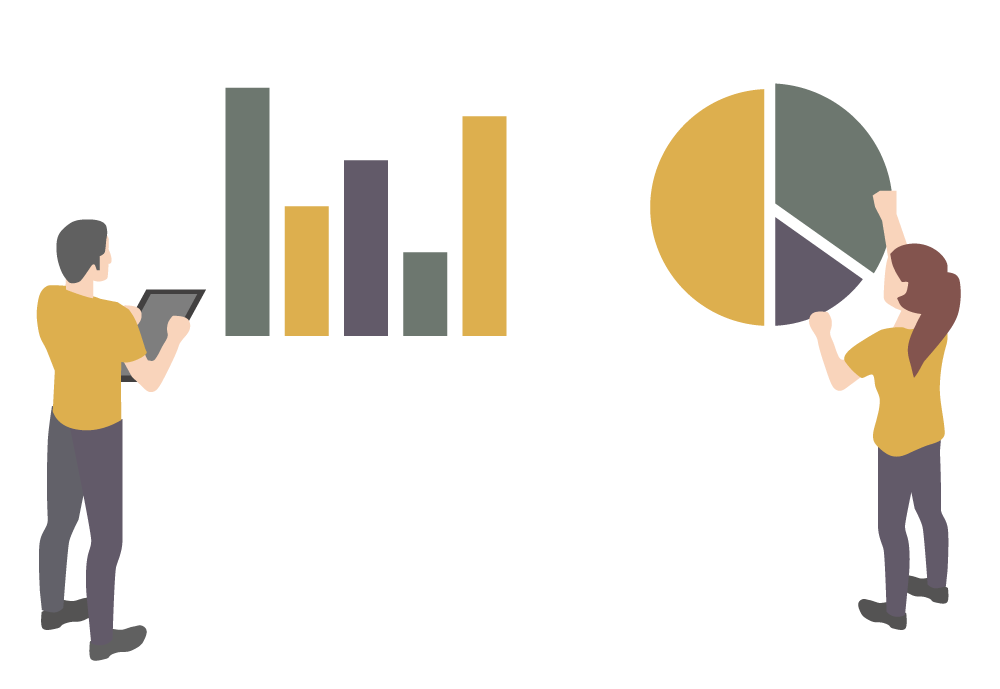 Inform Decision-Making
artlook's® data gives school and community leaders new insights that help allocate human and capital resources in the arts with greater equity, even targeting neighborhoods and schools with the greatest needs, and tracking progress over time.
Launched in 2013, artlook® has served as a springboard to exponentially increase students' arts access. Today artlook is utilized by more than 100 school districts nationally—including 3 of the 5 largest school districts in the United States—as a powerful tool to drive equity.
Artlook is also a flexible data tool, meaning state and local boards of education as well can use it to track the distribution of any educational assets across one or more districts.
Partner Communities
---
Curious how artlook® works?
Click on any of the images below to experience some of our current clients' public portals as well as the many unique features of our artlook® platform.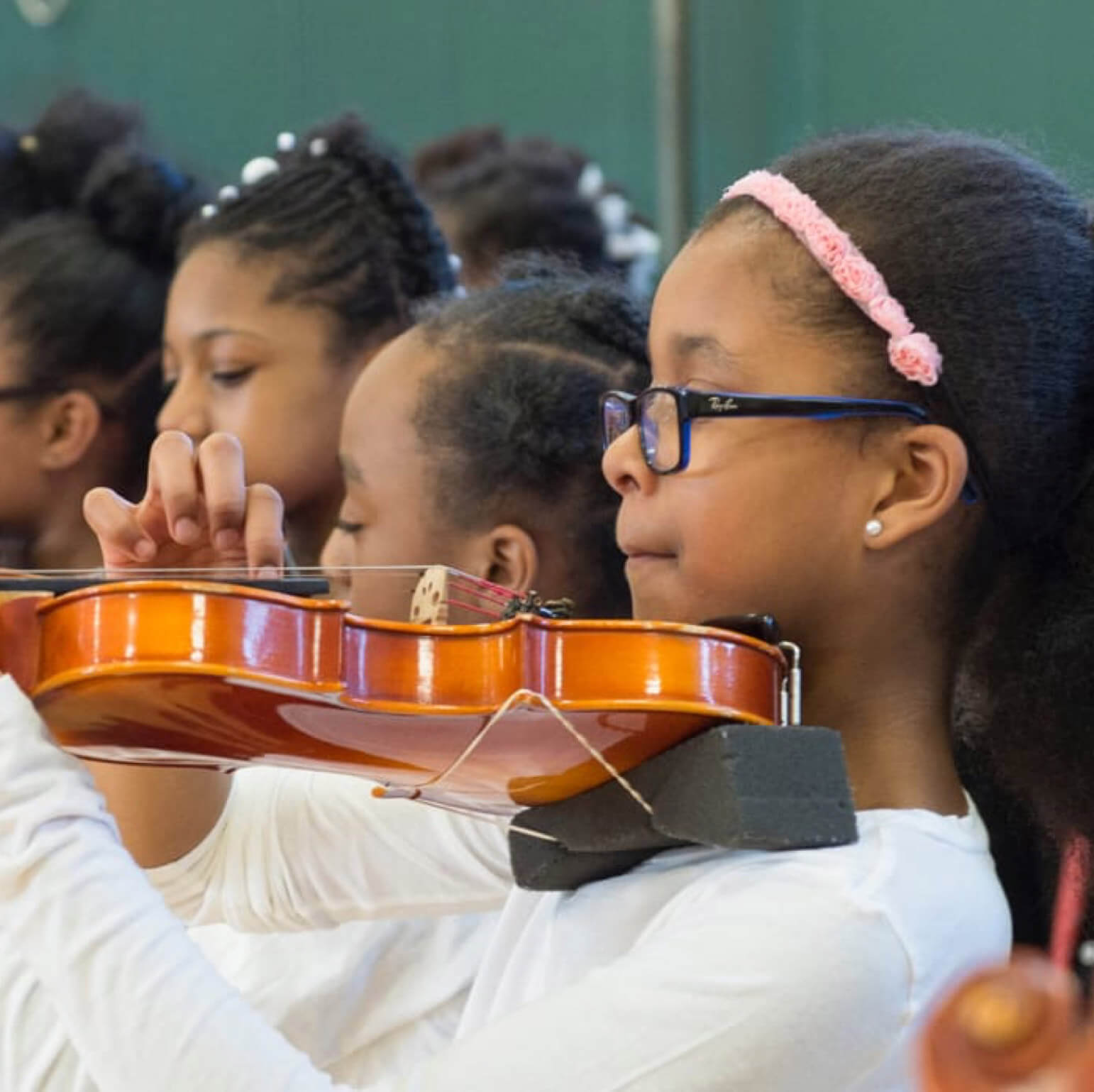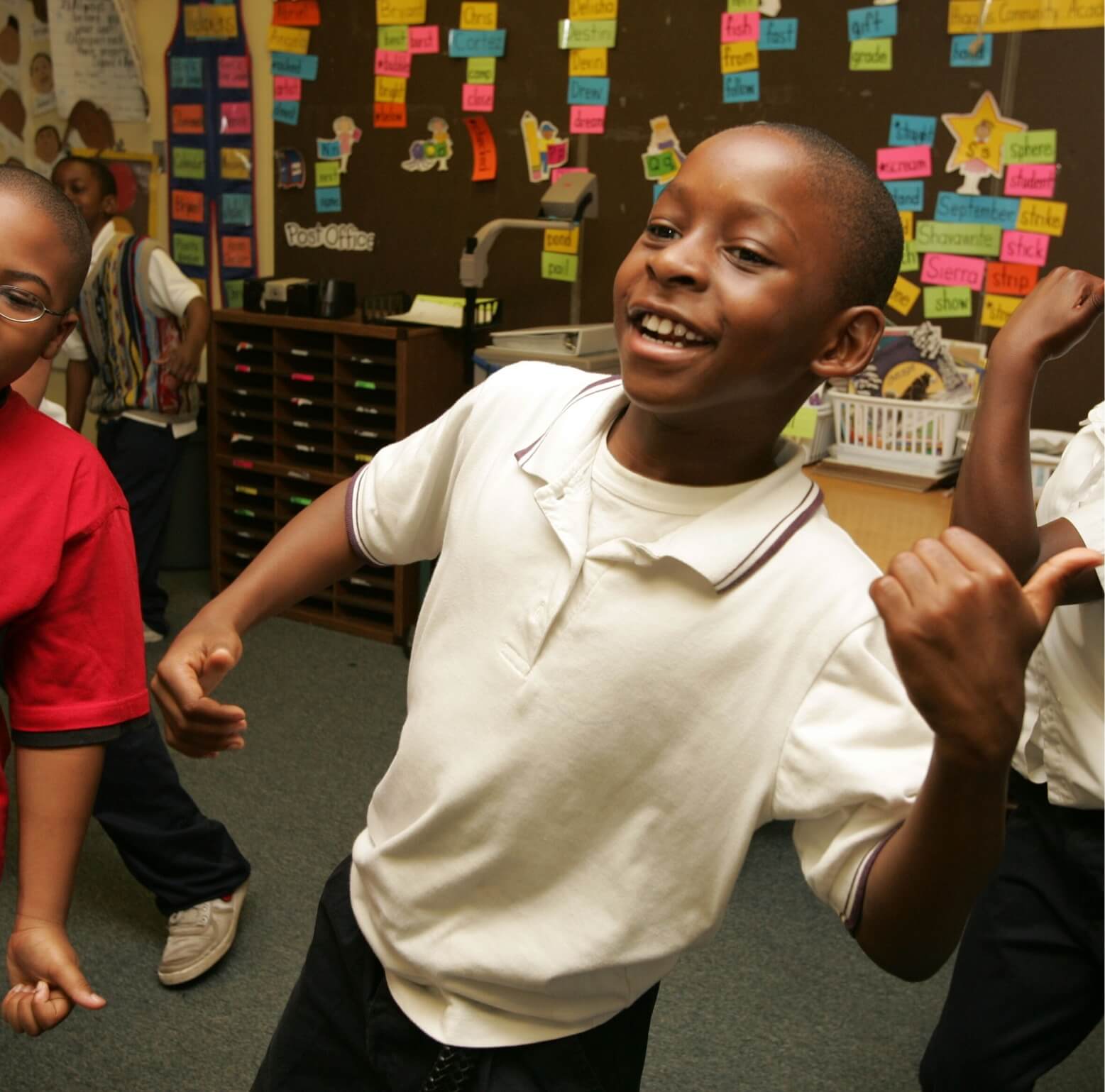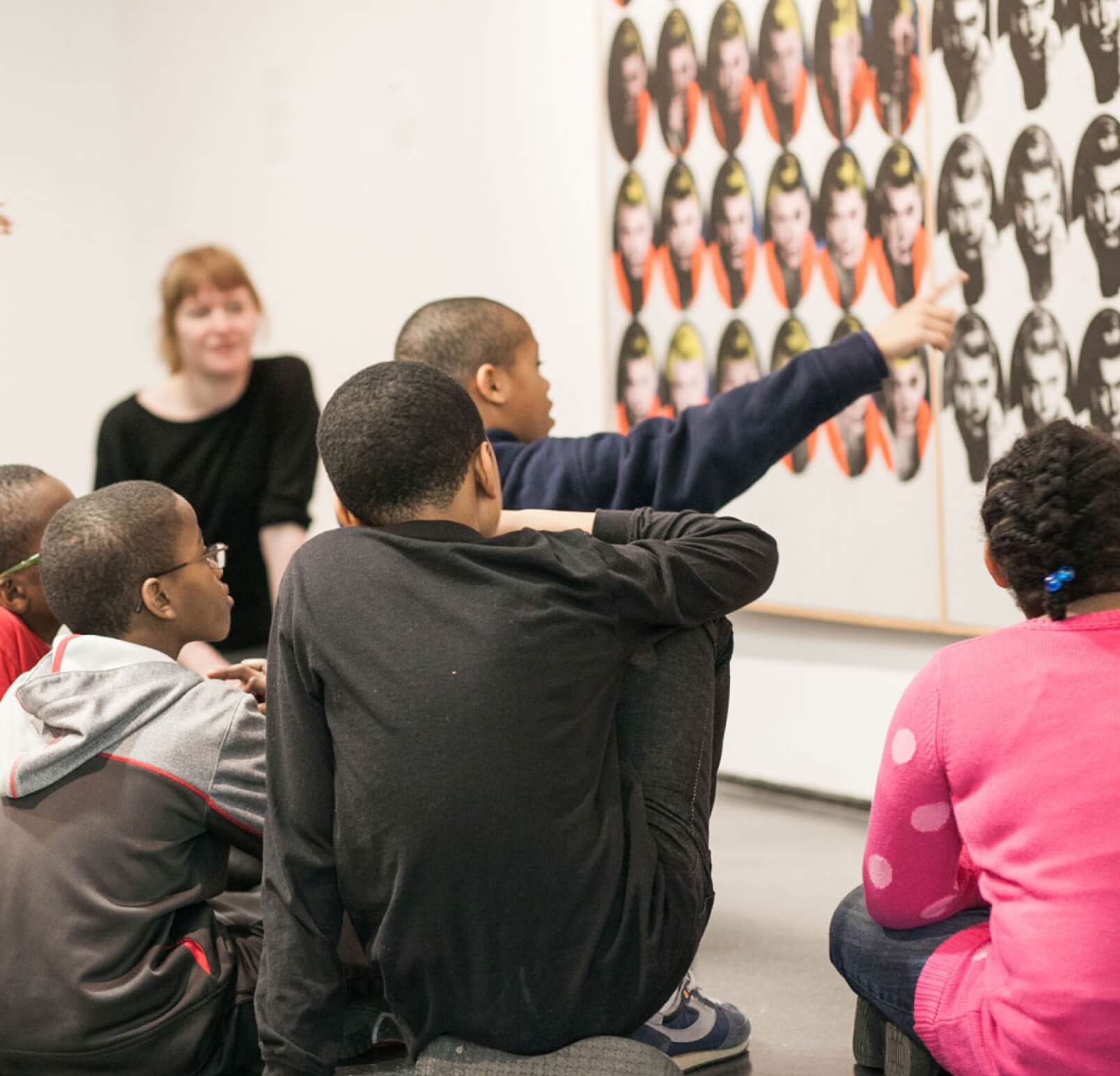 Get Artlook for your community
Is your board or district interested in mapping the arts, health and mental health, STEM, financial literacy resources and more?
Contact us at info@parliamentdata.com to learn more.