THE PATH TO
ATTRACTING FUNDERS

MEASURING OUTCOMES

SOLVING ISSUES

SHARING YOUR VISION

IDENTIFYING NEEDS

ADDRESSING INEQUITY

EFFECTING REAL CHANGE
STARTS WITH YOUR STORY.
Leveraging your data is how you tell that story.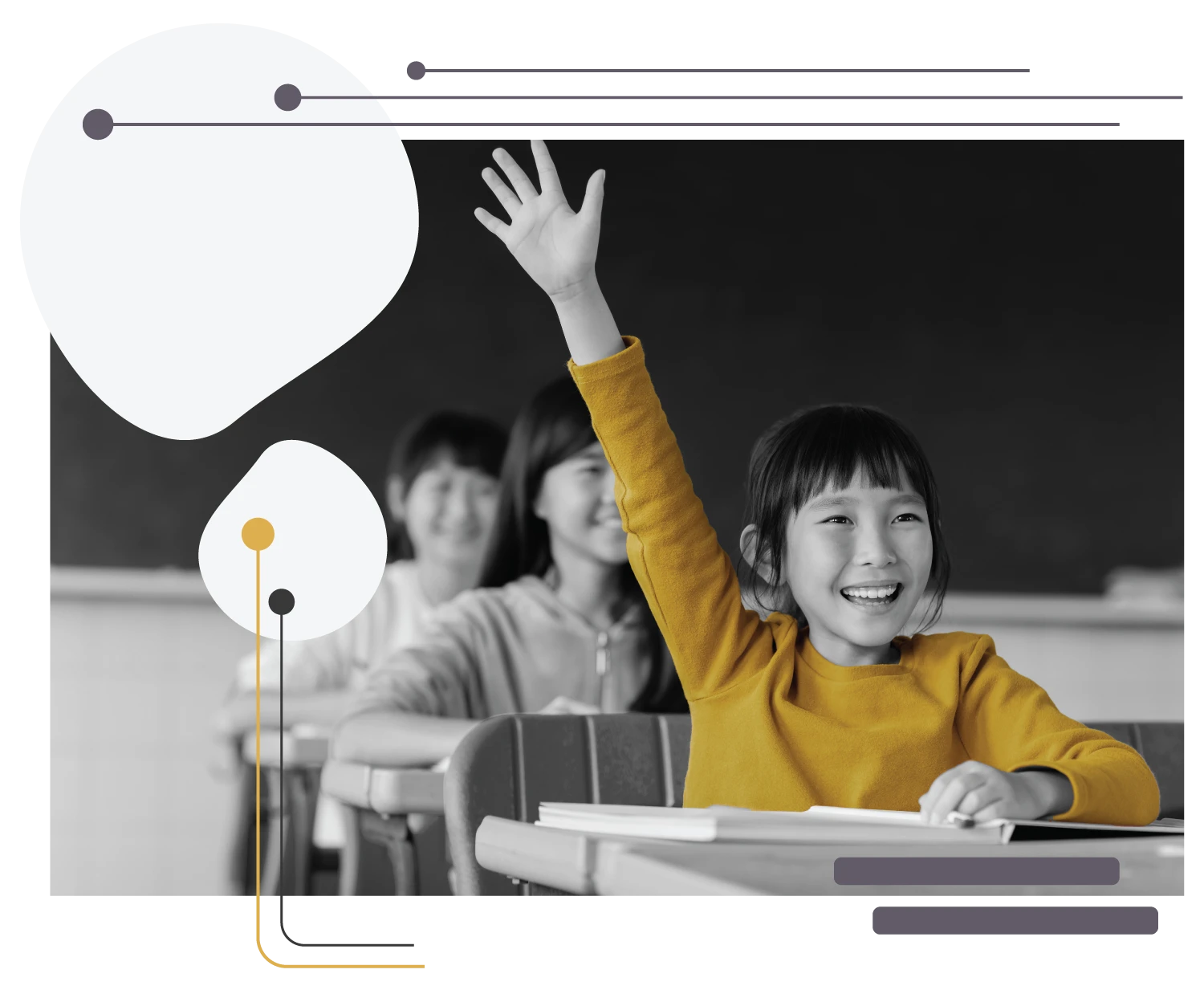 Parliament helps your school district drive tangible, positive outcomes through the power of data.
If you:
Don't have useful data to track outcomes
Do your best to make effective decisions based on assumptions
Simply aren't as informed as you'd like to be
Or you:
Use numerous major software platforms each with their own data sets
None of which talk to one another
Or have ever been consolidated in one place
Parliament centralizes the data you have, gathers what you need, and turns it into compelling data insights so you can make better decisions.
---
How you set your district's annual strategies and priorities matters.
How you measure progress on those priorities matters more.
That's where Parliament comes in.
We are the nationwide leader in providing asset mapping software solutions to school districts across the country.
Our decades of experience helping education leaders leverage data to measure progress, make better decisions, and tell your story to funders, policymakers, your board, your team — and most importantly, your community.

We simplify your data strategy by understanding:
The right data to evaluate
The data you have
The data you need
Where to harvest that data
And what to do with it
So you can:
Measure and track your goals through data
Set a data-driven annual strategy for your district
Close funding, staff, and resource gaps
Develop a culture of curiosity about data
Compare outcomes to school districts nationally
Where We Help
Literacy | Mental Health | Arts & Cultural Learning | Out of School Time | Nutrition Special Education | College Attendance & Attainment | STEM | Early Childhood | Tutoring & Mentoring Teaching & Learning | Teacher Tenure | Distance Learning | Digital Access | Test Scores
---
Who Benefits
Schools | School Districts | School District Leadership and Decision Makers | School Principals and Staff Teachers | Educators | Mental Health Professionals | Philanthropic Funders | External Funders | Donors Parents | Neighborhoods | Underserved Communities | Hiring Entities
And, most importantly, students and their families. Curious what data insights will drive your organization to succeed? Contact our team to discuss building a strategy today.